You can be a patron of the arts! Doesn't that sound sophisticated?
During this time of social distancing and shelter-in-place orders (which I heartily endorse) musicians are losing out on income because bars and clubs have closed down. Bandcamp is trying to help out by waiving their revenue fee tomorrow – Friday, March 20th. That means 100% of the money you pay for the music goes to the artist. You can read all about it here:https://daily.bandcamp.com/fea…/bandcamp-covid-19-fundraiser
Now is a great time to discover new music and support artists who may be struggling financially. Here's some recommendations to get you started. Feel free to add your own in the comments!
Karina Denike
https://karinadenike.bandcamp.com/
About: Karina Denike is a S.F. songstress, chanteuse, arranger and songwriter who sings her way across many genres of music. Her original tunes are a haunting combo of 30's seaside shanties, 60's girl group harmony and noir soundtracks. You may also know her voice from her other groups: Dance Hall Crashers, The Cottontails, Mr. Lonesome & The Bluebelles, Ralph Carney's serious jass Project and many more.
My take: You will fall in love with Karina's voice the first time you hear it. "Golden Kimonos" is my favorite track off her album, Under Glass.
Lily Taylor
https://lilytaylor.bandcamp.com/
My take: I discovered Lily Taylor through her work with Karina Denike. Her music is beautiful and experimental and showcases her lush vocals.
Deborah Crooks
https://deborahcrooks.bandcamp.com/
About: California-based songwriter Deborah Crooks' music draws on folk, rock, and the Blues. Her diverse, ever-evolving artistic path has included studying writing and poetics at The Naropa Institute, voice in India, co-founding the band Bay Station, and gigging throughout the Western US.
My take: Poignant Americana, reminiscent of Lucinda Williams
Eki Shola
https://ekishola.bandcamp.com/
About: A talented vocalist and pianist, Eki Shola's music transcends genre, as she seamlessly draws from jazz, electronica, and world to create her own sonic landscape. Her music has been described as "…sound art to be used to trigger thought and encourage love and beauty through rhythm and unique composition."
Her personal story was featured in a PBS TV special, "The New Normal: Visions of Healing"
My take: Beautiful, genre-defying music that blends jazz and electronica.
Little Spiral
https://littlespiral.bandcamp.com/
About: a.k.a. Suzanne Yada, is a piano-pop singer-songwriter who writes at the intersection of technology and heart. She mixes her indie pop, classical, blues and electronic influences with her background in poetry, media and the internet to create clever little piano pop songs for the digital age. Fans of Tori Amos, Mary Lambert, Fiona Apple & Regina Spektor will feel right at home.
My take: Thought provoking lyrics and mad piano skills.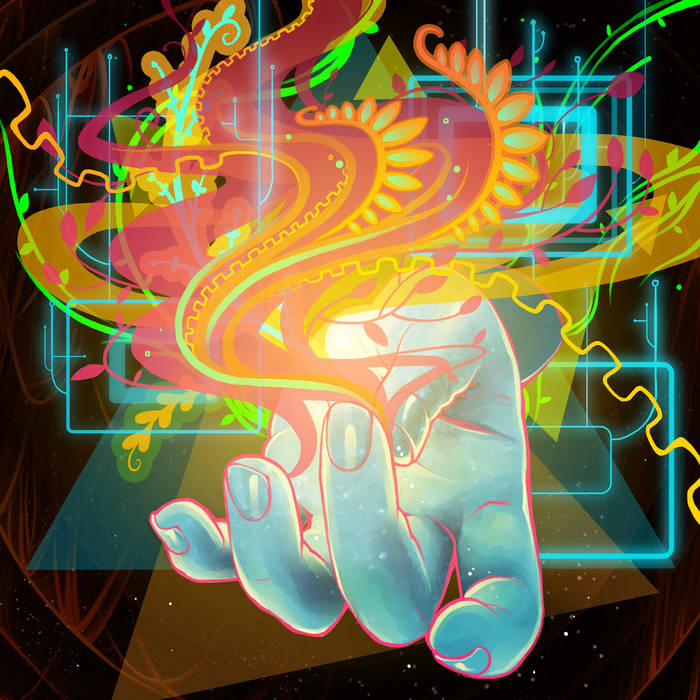 Eu4ic
https://eu4ic.bandcamp.com/
About: In the 2010's, a post-religion woman muses over our day and age to deep, hypnotic soundscapes, beats and big basslines.
My take: Shimmering beats, lovely vocals and introspective lyrics.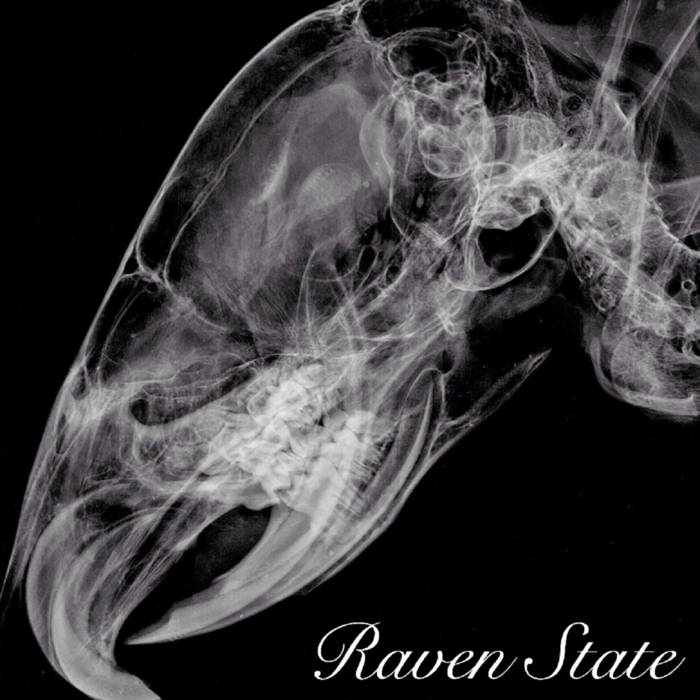 Raven State
https://ravenstate.bandcamp.com/
About: Raven State is a guitar-driven rock band from the San Francisco Bay Area with the spirit of The Stooges and patience of Pink Floyd. At times haunting and atmospheric, pop hooks combined with soulful harmonies keep the dark, hopeless melodies from destroying the future in the hearts of mankind. Their self-titled debut EP is available now. Enjoy.
My take: The Pink Floyd influence is strong in this band!